Sips and Samples of Wales: Cardiff, Saundersfoot, Cardigan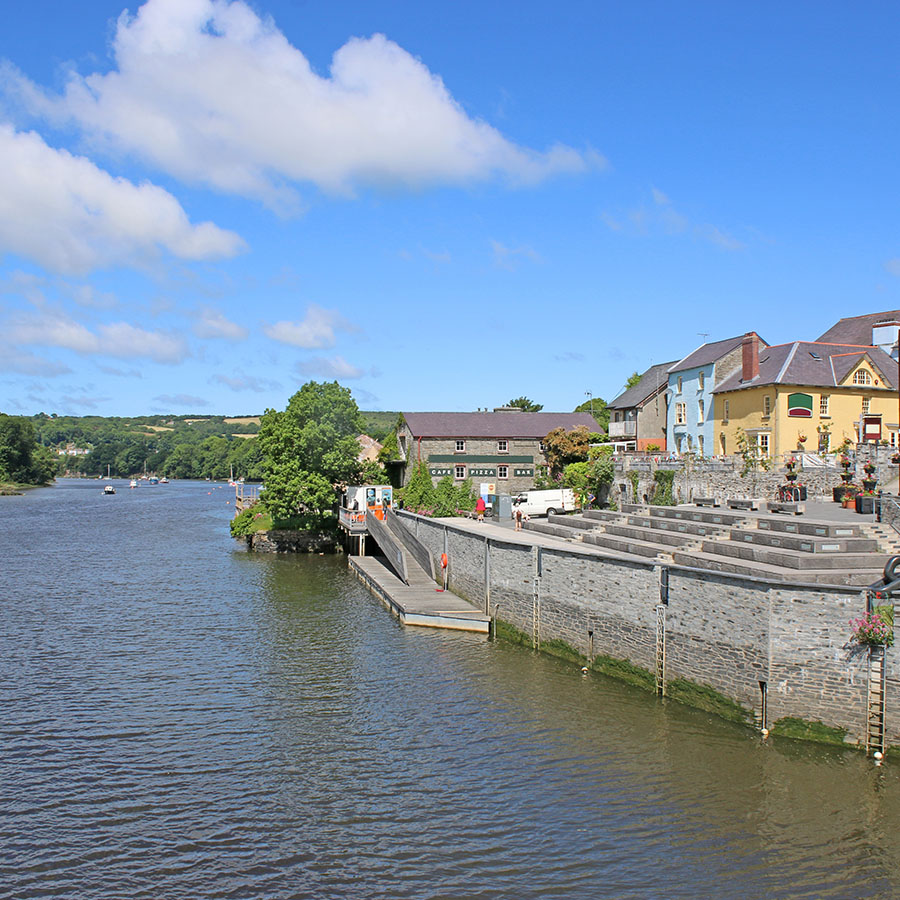 Sips and Samples of Wales
Delve into this fascinating country that has retained a distinct cultural identity, while sampling traditional Welsh cuisine along with a myriad of activities. Spend a day foraging on their rugged coastline, take a Wildlife Boat excursion, all interspersedwith visits to a micro-brewery, a winery, and a cheese tasting. An itinerary for both the serious and the not-so serious foodies; you'll journey through some of their historic cities and countryside,
...
About Avanti Destinations

MISSION STATEMENT
Avanti Destinations connects the components for customized international travel utilizing our technology and educated staff. We deliver a unique vacation experience solely through acting as the travel agents' travel agent!
WHO WE ARE
Avanti Destinations, formed in 1981, is a customized international tour operator, and a long time member of USTOA and ASTA. We are headquartered in Portland, OR and privately owned.
WHAT WE DO
We offe
...